Advanced: Strategies to Getting Exposure to Crypto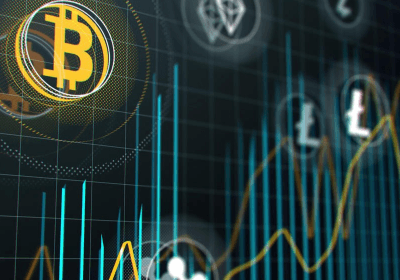 This 90-min online course does not require any previous knowledge or expertise in the area but it is highly recommended that attendees have taken the beginner courses for maximum productivity.
For this course you need is your computer/ tablet or mobile with internet access and your crypto-wallet with some Crypto loaded.
This course is 100% hands-on and by the end of it you will learn and use various creative ways to get exposure to #Crypto.
Key topics we will cover are: 
Crypto vs Token vs StableCoin

How to Analyze and Evaluate a Cryptocurrency or Token-offering

Un-orthodox strategies to get exposure to Crypto depending on risk.
This course is offered 100% online, either on-demand (pre-recorded) or live (certain date in calendar).  The registration process is 2 steps only: 1) select date you intend to take it (even if it is on-demand, so one of our instructors will check in with you that date) , and 2) complete payment.
Questions? Call us at 1-888-292-3574