In order to get started with #Blockchain and #Cryptocurrencies in your own laptop/ desktop/ tablet or smartphone, you need to be familiar with the links below because they will help protect your #Privacy and Enhance Your #Cybersecurity as you exchange data over Wi-Fi networks.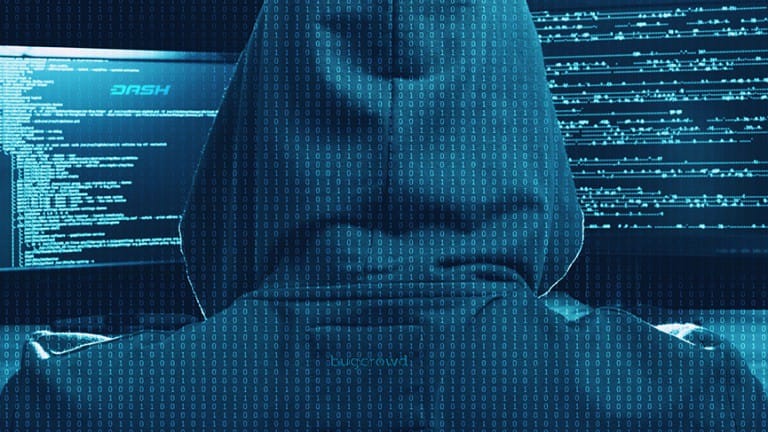 Some services are free (ie. Google Authenticator) while others are subscription based, but well worth your #security and #privacy:
Enhance your #Privacy when using #WiFi:
ACTION #1 : Get reliable (paid subscription) VPN Service 
     A VPN service with no-logs will enhance your privacy by encrypting network traffic over WiFi, so your connection is private and cannot be decrypted. This helps you add another layer of security and privacy especially when transacting online digital currencies and other digital assets. Remember, you will be exchanging Digital Assets, which have VALUE over WiFi…you are no longer just "streaming music or a movie". If you use "free VPN", your information is being monetized somehow by your VPN provider.
Today WiFi networks are relatively easy to be hacked, and your financial information and passwords could be at risk. Getting a VPN service is not optional, it is a must for your digital life.
In order to be "mobile" we are dependent of WiFi, so protect yourself and your data whenever you use WiFi from your phone, tablet, laptop or desktop.
ACTION #2: Download Google-Authenticator (free) to your smartphone and enable 2 factor Authentication wherever it is possible/ available from the sites you visit and the ones we will discuss on the courses, specially Cryptocurrency Exchanges and other Financial Services.       
Get it from Google Play (Android OS) or Apple-Store (iOS). This app will enhance your security when using a wallet, or an exchange when making deposits or withdrawals of digital assets and crypto currencies.
ACTION #3: If you are planning to purchase and store more than $200 USD worth of any Cryptocurrency, then get a reliable  Hardware Wallet .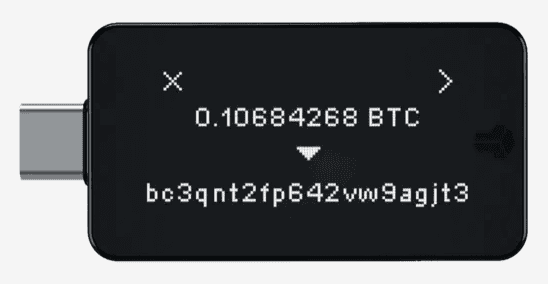 Hardware Wallets allow you to store your Digital Currencies and digital assets in military-grade cryptography-secured and virus-free device.
WANT TO PURCHASE #BITCOIN?
Below are TOP PICKS of regulated Crypto Exchanges in Canada for Canadians.
This is one of my favorite Exchanges and with the lowest fees/ spreads that I have found. Very secure. Get free account with free bonus $ (on me) to start trading here. It is available on Desktop or Mobile version.
If this is your first time getting an account, you can try this #Canadian Fiat to Crypto Exchange either on desktop or laptop. Super easy to use and validate your account with multiple funding options.
When you already have #BTC or #ETH and would like to get other #crypto, look no further than this> Crypto-to-Crypto Exchange. Convert your Bitcoins/ Ether into other Alt-coins here
Remember : DO NOT LEAVE your coins in EXCHANGES, practice self- custody of your coins.
Get this mobile wallet which does not require seed-phrase but uses a scanned face-map to recognise the owner. It is the easiest multi-crypto mobile wallet available to get started with.
Lastly, if you are looking for a true-market price of Bitcoin prior to do any trading, take a look at these 2 metrics in this website as well as the methodology to calculate them.