Advanced: Put Your #Crypto+#NFTs to Work: DeFi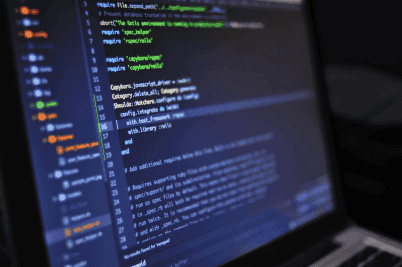 In this 90min online course participants will learn about how to Put your #Crypto and #Stablecoins to work harder to produce amazing returns.
The Decentralized Finance (DeFi) market has exploded in value in the past two years, with over $90 BILLION currently invested in this new asset class. (By the time you read this, that number will be higher.)
DeFi has minted a new generation of crypto millionaires, who understand how this new world of decentralized money works. Our goal is to help you learn how it works, too.
In this hands-on workshop, we will walk you through the concepts of DeFi, then show you how to connect your crypto wallet to several of the top DeFi platforms for #lending, #staking, and #yieldfarming.
This is an interactive workshop format where a subject matter expert will walk you through a step-by-step screenshare of how to do it, with the ability to follow along and ask questions
This course requires you to own some crypto (BTC , ETH or BNB) and have Metamask installed for maximum productivity.
This course pays for itself within days with the strategies you will learn.
The registration process is 2 steps only: 1) select date you intend to take this workshop (one of our instructors will confirm with you date/time you selected) , and 2) complete payment.
Once payment has been confirmed, you will receive email with the link to join the Online Workshop in zoom.
Questions? Call us at 1-888-292-3574