Advanced: Blockchain Use Cases Beyond Cryptocurrency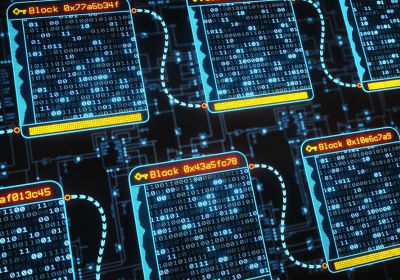 Wow! Congratulations on your interest to get beyond the very basics of #Blockchain and #Cryptocurrency and keep investing in yourself.
Although this course is advanced, it was designed assuming you already know the basics and all the technicalities have been simplified in easy to understand use cases with videos.
You will need your computer/ tablet or mobile with internet access to take this course once you register below. 
This course is 100% hands-on and by the end of it you will know which companies are spearheading efforts using Blockchain or another type of Distributed Ledger Technology (#DLT) for business.
This course is offered 100% online, either on-demand (pre-recorded) or live (certain date in calendar).  The registration process is 2 steps only: 1) select date you intend to take it (even if it is on-demand, so one of our instructors will check in with you that date) , and 2) complete payment.
Questions? Call us at 1-888-292-3574