Advanced: Lower Risk of Getting Hacked: Cybersec+ Privacy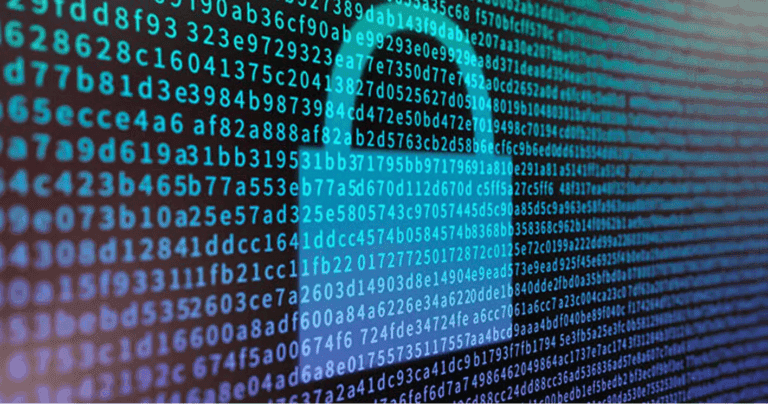 In this 2hr workshop participants will learn about how to Lower the Risk of Getting Hacked by Enhancing their Cybersecurity and Privacy practices, with curated and proven tools and processes.

As our lives get more digitized in all aspects, and then we include digital currencies and crypto currencies, the exposure to a hack or physhing attackes grows exponentially.
This is a hands-on workshop, we will walk you through the concepts of Privacy, Encryption, Cybersecurity Best Practices, Decentralization, Anonymity, etc. with focus on managing digital assets.
This is an interactive workshop format where a subject matter expert will walk you through a step-by-step screenshare of how to do it, with the ability to follow along and ask questions live, not recorded. This course has been designed with no previous requisite or knowledge required upfront…
The registration process is 2 steps only: 1) Book it > select date you intend to take this workshop (one of our instructors will confirm with you date/time you selected) , and 2) complete registration & payment.
Once payment has been confirmed, you will receive email with the link to join the Online Workshop in zoom.

In person option is also available. Send email to cryptoducation@protonmail.com