Create Your Own NFT in Cardano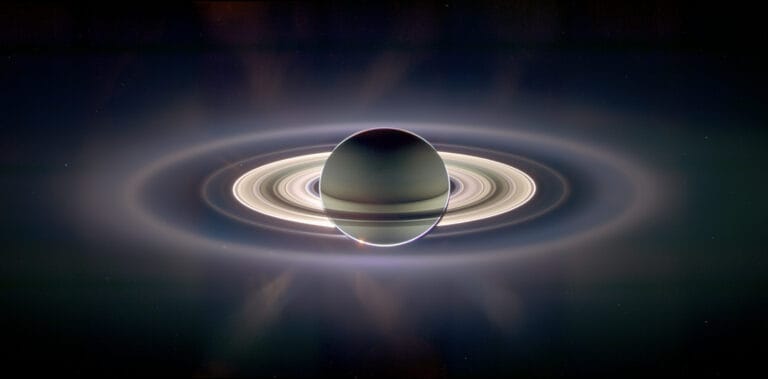 Congratulations on starting your learning journey in  #Cryptocurrency!
This 90-min online course does not require any previous knowledge or expertise in the area. All you need is your computer/ tablet or mobile with internet access and registering below. 
This course is 100% hands-on and you will end the course holding #Cardano (#ADA) in your wallet and the #NFT that you created. (you need at least 10 ADA).
Key topics we will cover are: 
Where to buy #ADA
Best Practices
Where to store ADA and NFTs

Minting your NFT using Cardano
This course is offered 100% online. It is always LIVE (not pre-recorded) because we include the latest news and tested strategies to win in the marketplace.  
The registration process is 2 steps only: 1) select date you intend to take this workshop (one of our instructors will confirm with you date/time you selected) , and 2) complete payment. Once payment has been confirmed, you will receive email with the link to join the Online Workshop in zoom.
Questions? Call us at 1-888-292-3574