How to do Self-Custody of Your Digital Assets in Web3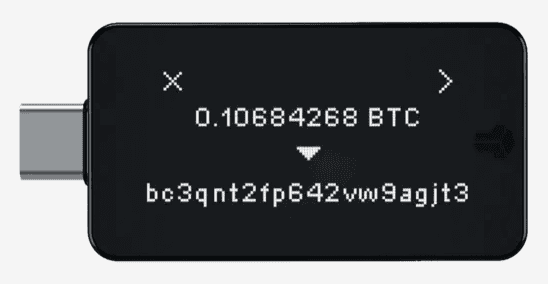 Congratulations on your desire to keep learning new skills related to #Cryptocurrency and #Blockchain!
This 2hr course does not require any previous knowledge or expertise in the area. All you need is your computer/ tablet or mobile with internet access and registering below. 
This course is 100% hands-on and by the end of it you will know the fundamentals to storing and accessing your digital assets. 
Some Key topics we will cover are: 
Understanding the DLT# Ecosystem
Types of Digital Wallets in Web3.0
Password / Key Management
Best practices and Setup for Web3 Wallets
Hardware Wallet features
This course is offered 100% online or in person. It is always LIVE (not pre-recorded) because we include the latest news and tested strategies to win in the marketplace.  
The registration process is 2 steps only: 1) select date you intend to take this workshop (one of our instructors will confirm with you date/time you selected) , and 2) complete registration & payment. 
Once payment has been confirmed, you will receive email with the link to join the Online Workshop in zoom.
Questions? Contact us at cryptoducation@protonmail.com