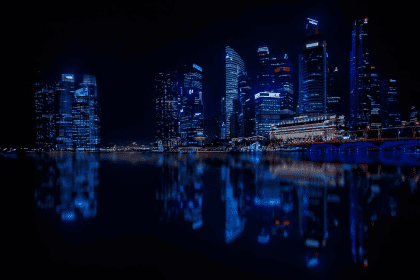 Cryptoducation has over 6 years experience providing Blockchain, Bitcoin & Web 3.0  Solutions to various businesses in various ways:
a) Digital Asset Strategy Assessment & Development
b) On-boarding and Adoption of Bitcoin Standard
c) Set up Your Own Bitcoin Node or Miner Set up  (set up, training, roll out)
d) Enhanced Marketing using Digital Assets: Tokens, NFTs, Metaverse Immersive Experience, etc.
e) Self-Custody and Multi-Sig set up solutions.
Cryptoducation Consulting Services build next generation decentralized applications and end-to-end solutions involving digital assets that generate cost savings, new engagement opportunities with new clients, higher revenues and profitability.
To book a consultation session just click first the calendar button to select date/time, then proceed to complete registration & payment.
Questions?  send us email here with your question(s)